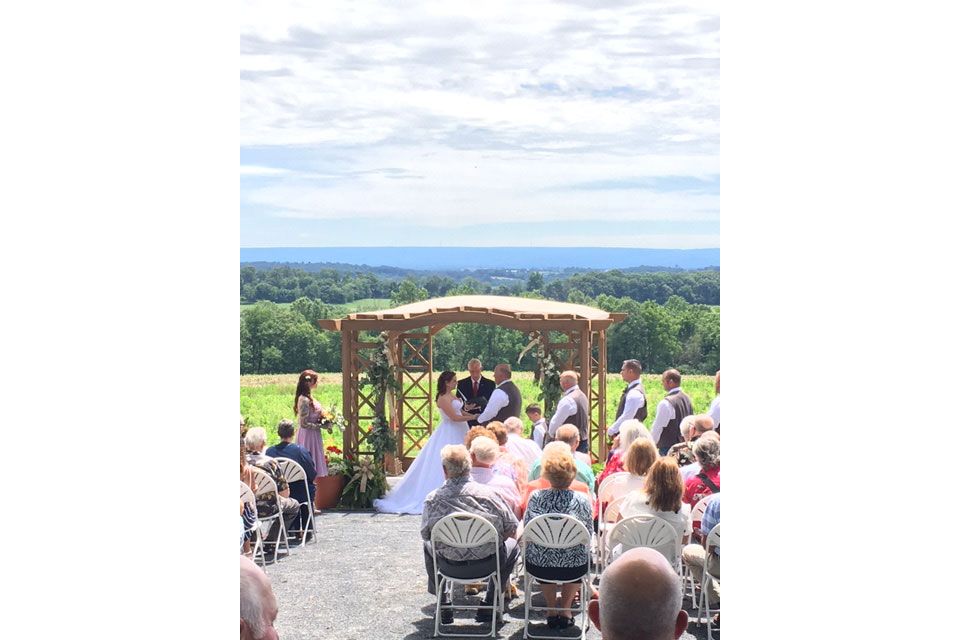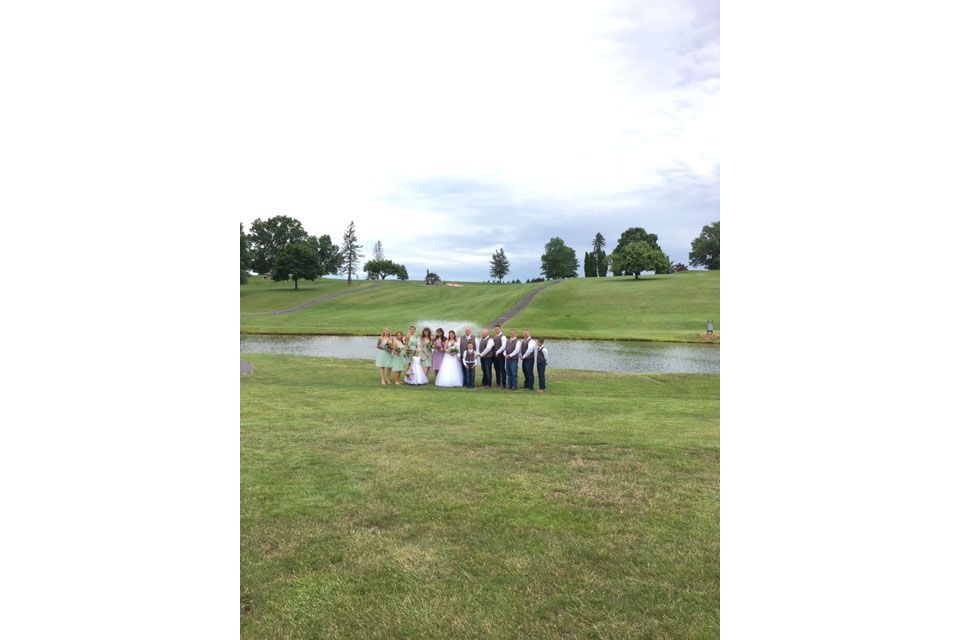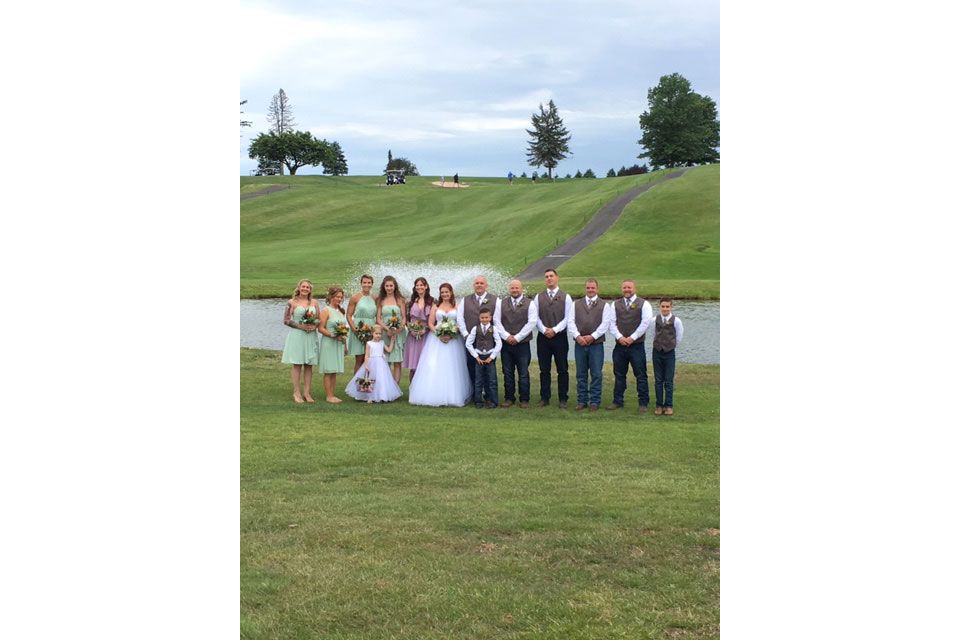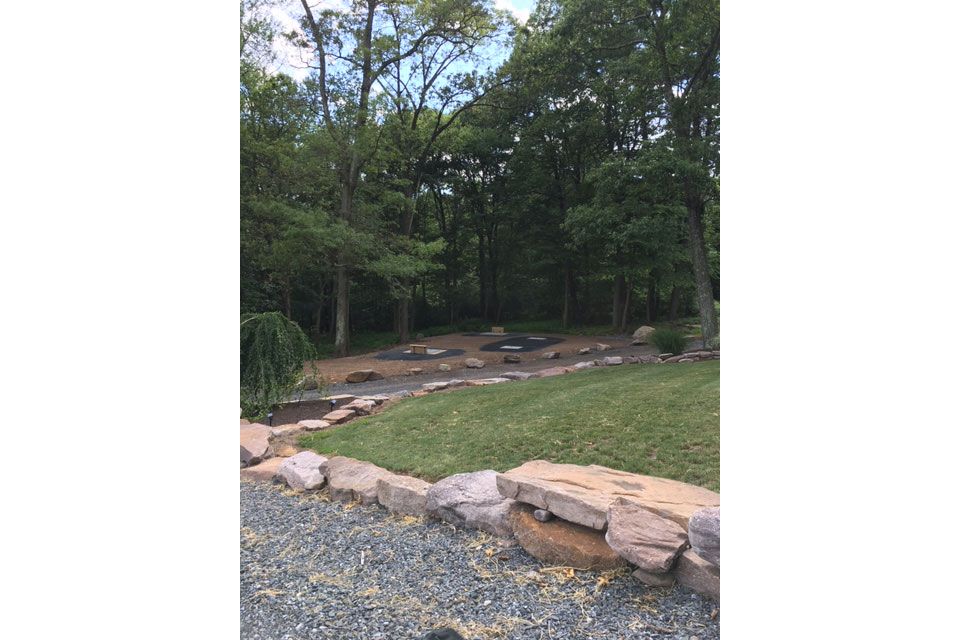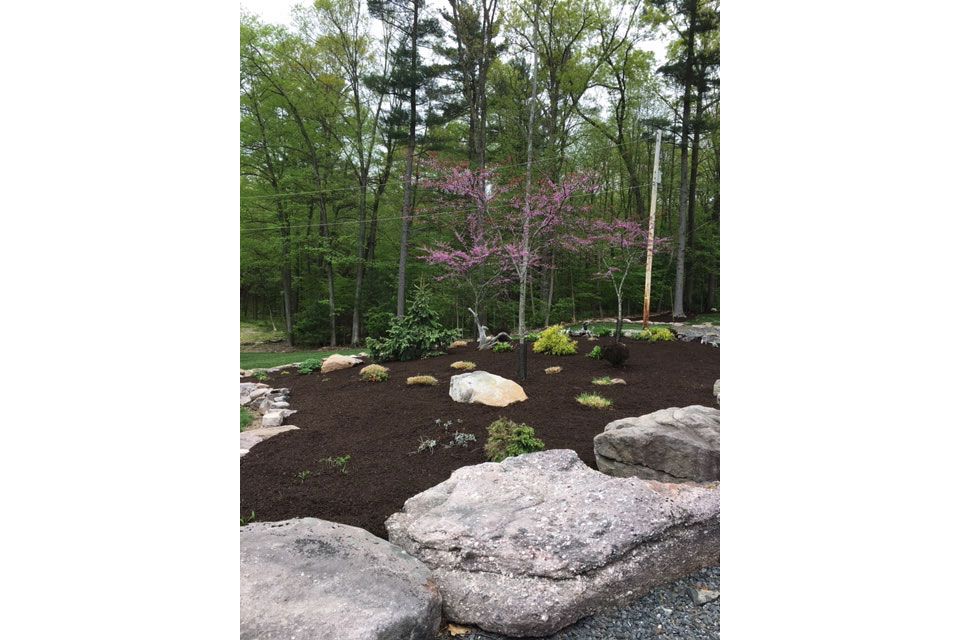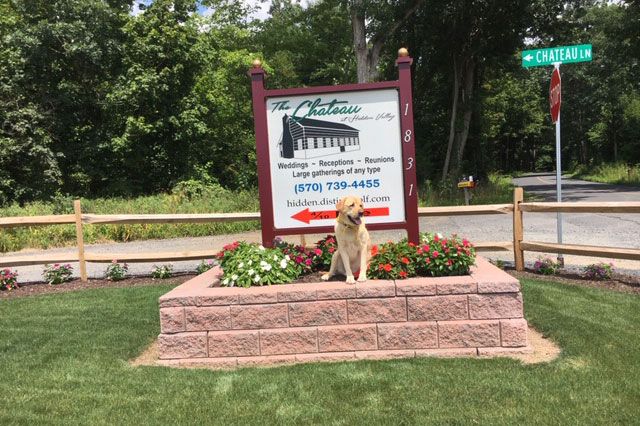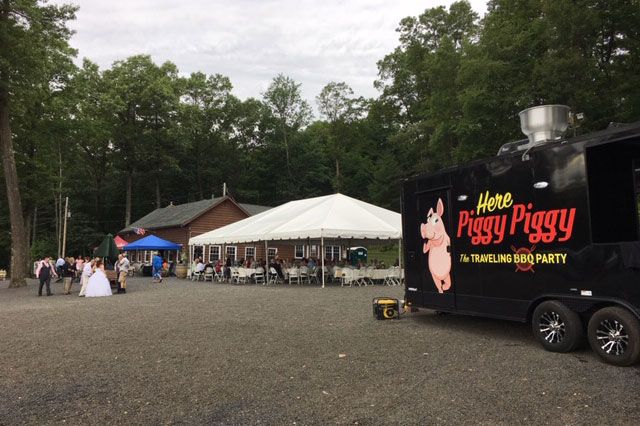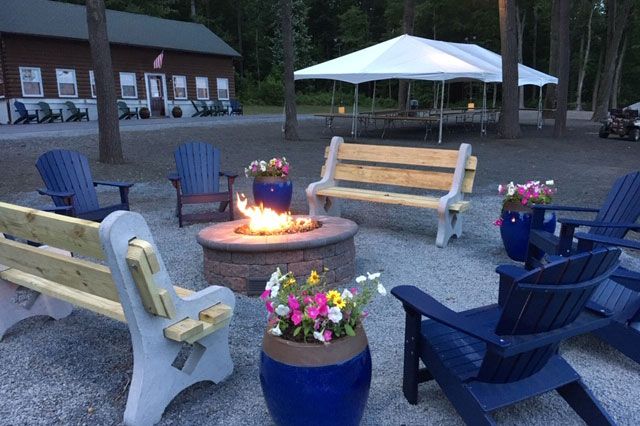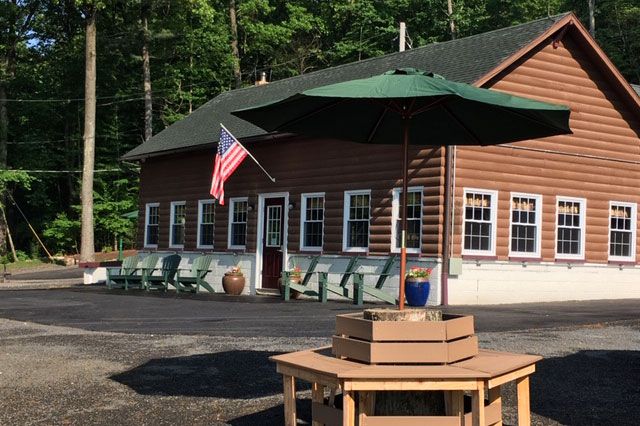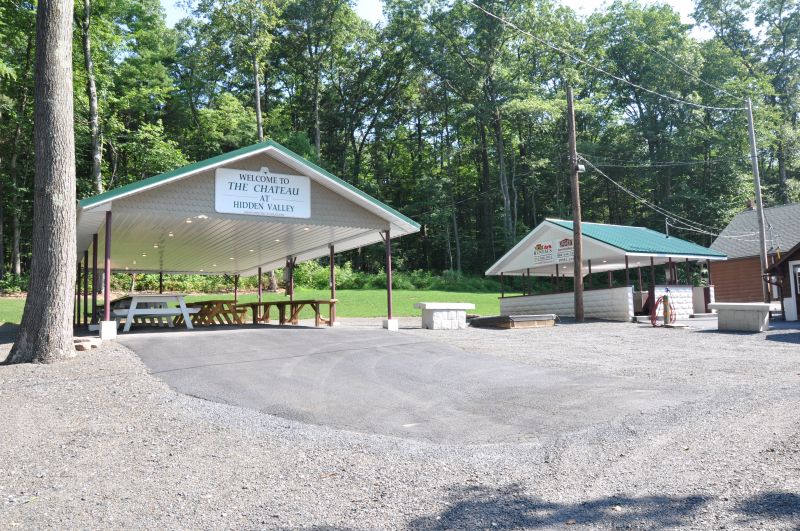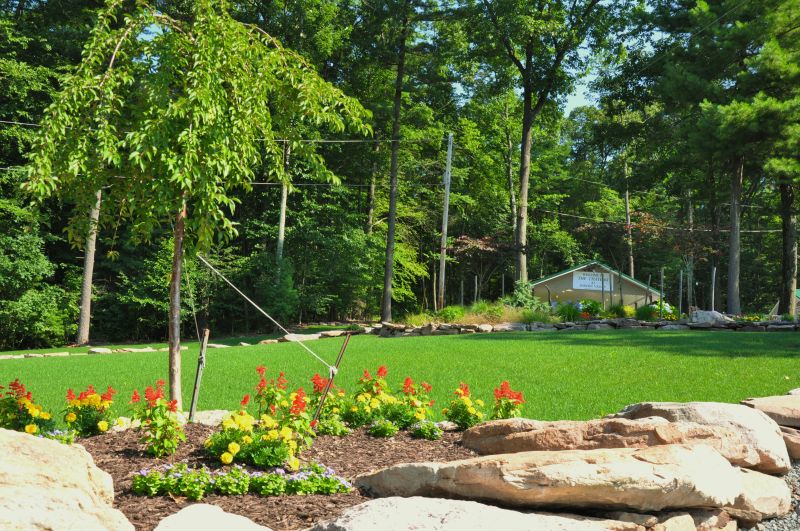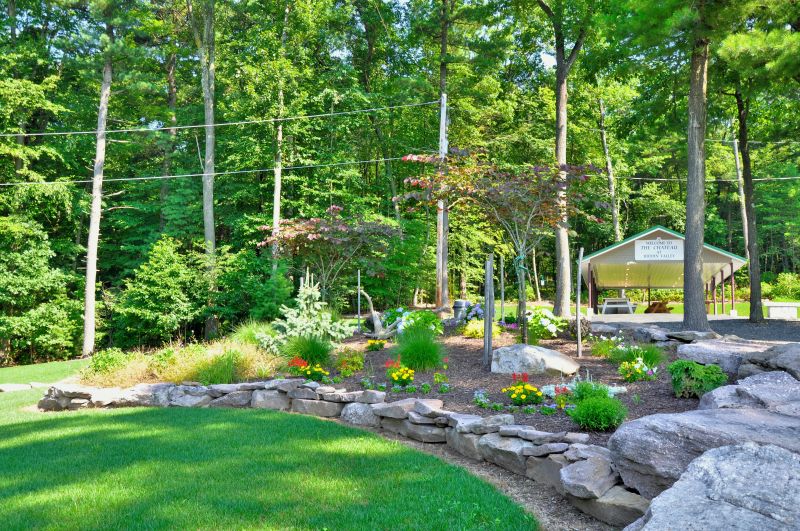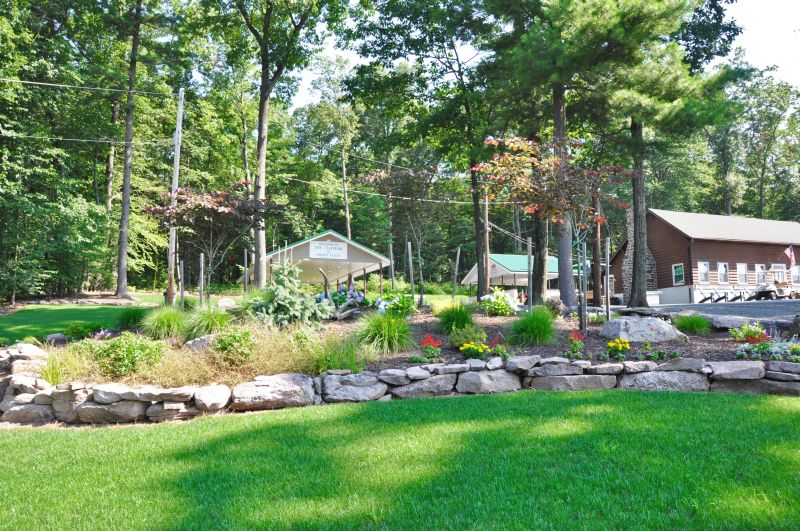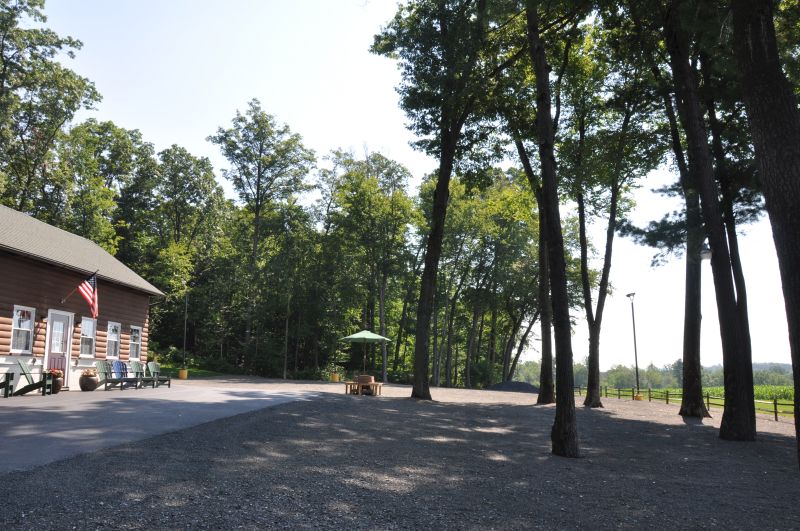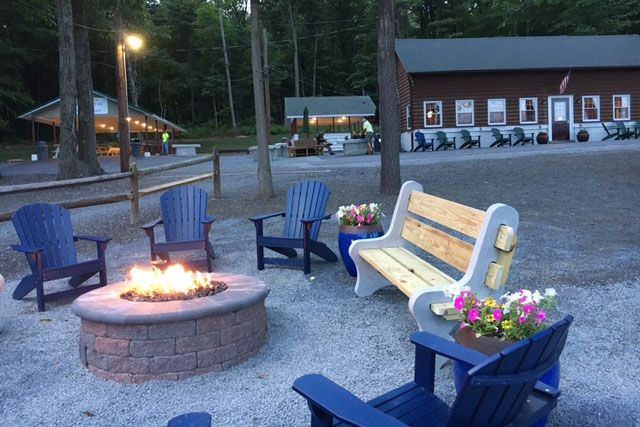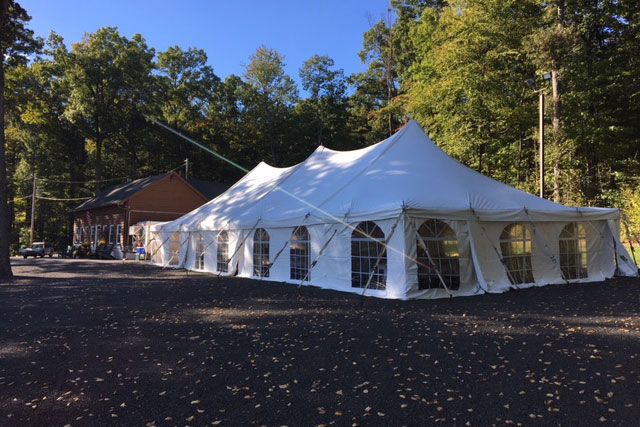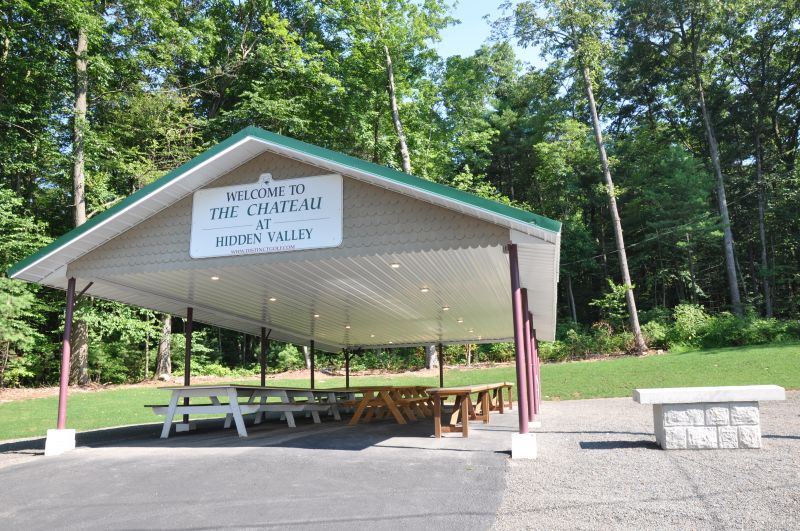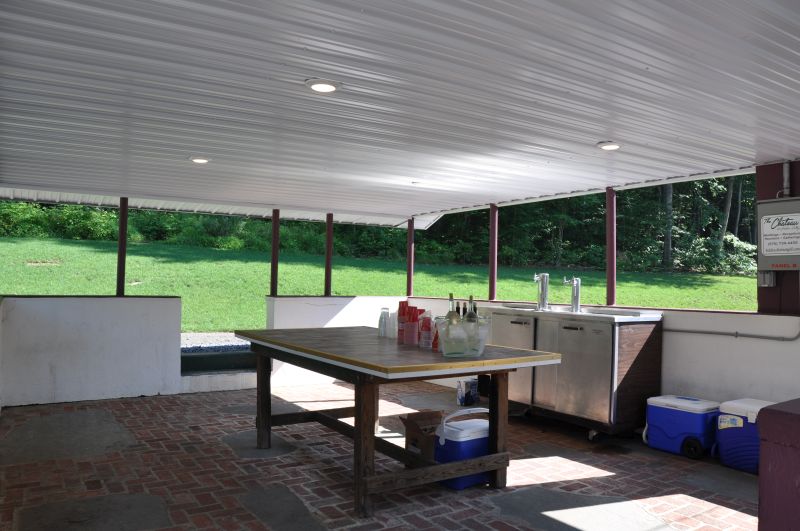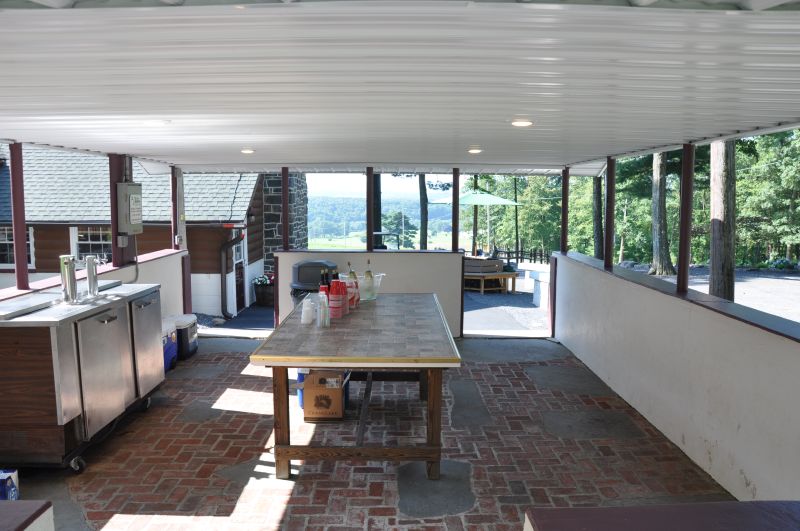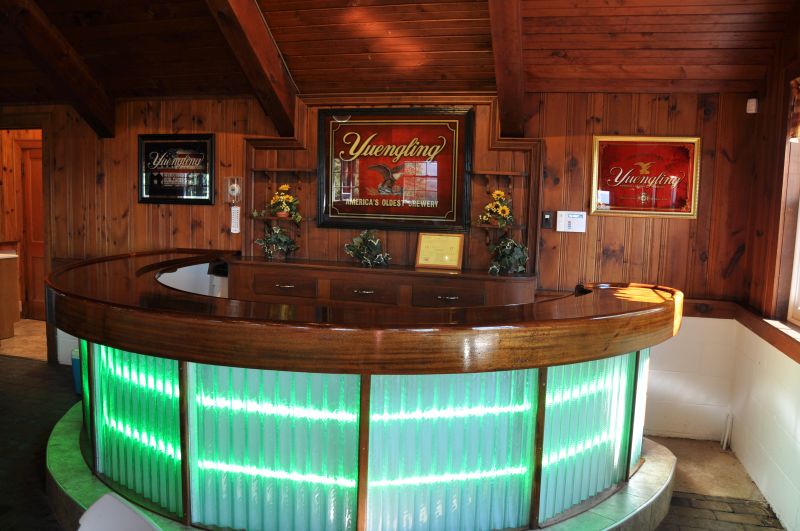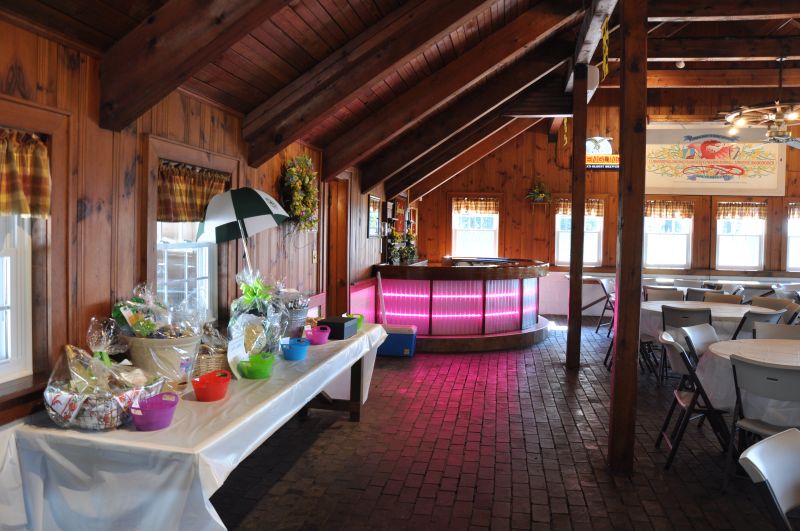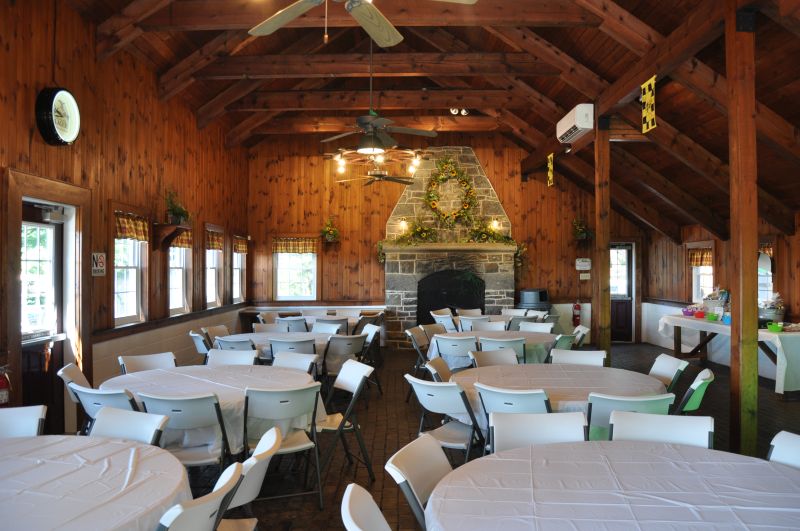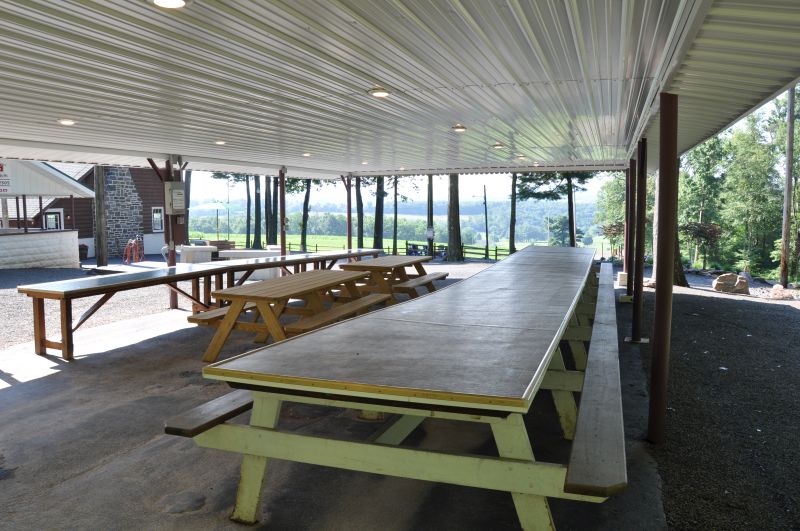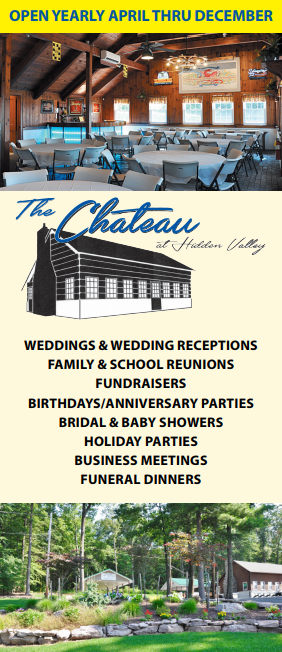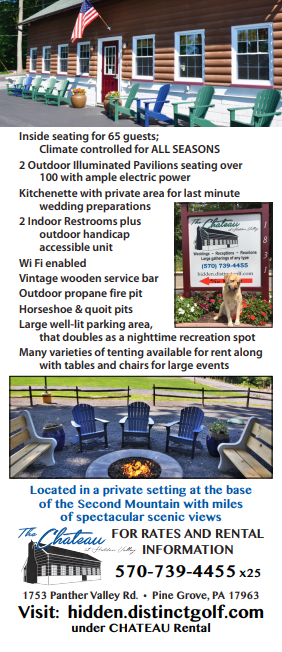 Chateau Reviews
My wife and I were fortunate enough to celebrate our wedding reception at Hidden Valley Golf Course's Chateau. We looked at several venues for our reception and the Chateau was hands down the best option. No other venue could match the views, parking, flexibility, accommodations, and price that the Chateau offered. The staff was excellent and worked diligently before and during the event to ensure that everything was properly taken care of. In addition to the venue we also rented a tent and additional restroom facilities with different vendors. The Chateau management was extremely flexible with those other vendors to allow them adequate time to set-up and remove their equipment. During our reception we had multiple friends and family members complement us on our reception location, saying how beautiful it was. In addition to the reception on Saturday we also wanted a venue that would allow us to have an event the next day. We were able to do this at the Chateau and at an extremely reasonable price. Our reception was attended by over 300 people and the majority of our traveling guests stayed at one of the local hotels in the same town as the Chateau. By the end of the weekend my wife, our families, and I were extremely satisfied and were glad we went with Hidden Valley Golf Course's Chateau for our reception venue.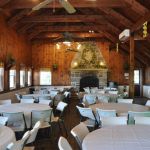 We had our wedding there and we loved it. beautiful scenery, the out side pavilion was perfect for our caterer to set up, and the inside is amazing. recommend it to anyone.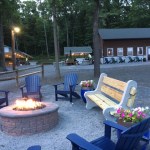 What a perfect place for a Wedding! Cheyenne & Joel Gordon had there Wedding there on 10/7/17. Could not have asked for better place to have there wedding! The weather was perfect, location and views all around perfect! The staff at Hidden Valley were very nice to deal with. Highly recommend The Chateau! Thank you!